Bethesda Outreach Ministries
Bethesda Outreach Ministries was born out of a desire to show compassion to children in Africa who had been orphaned as a result of HIV/AIDS. The desire resulted in a survey trip being made to Africa in May of 2000 by a group from Evangelical Baptist Missions (EBM).
South Africa was chosen as the place in which to build a children's village, and property was purchased north of Pretoria in Hammanskraal. In October of 2000, Bethesda Outreach Ministries became a South African company, incorporated under Section 21. In January and February of 2003, Bethesda obtained status as a non-profit, tax-exempt organization and our first houseparent couple moved onto the property and began caring for children. Currently, there are six Bethesda families.
In January 2005, Bethesda's Jabulane Christian Academy began operating on the property and now accommodates over 250 students from Grade R (Kindergarten)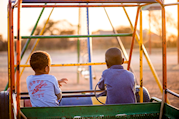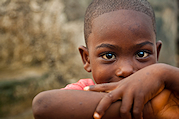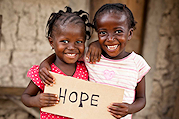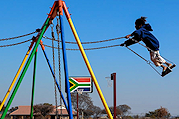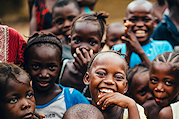 James 1:27"Religion that God our Father accepts as pure and faultless is this: to look after orphans and widows in their distress and to keep oneself from being polluted by the world."
Find Out More