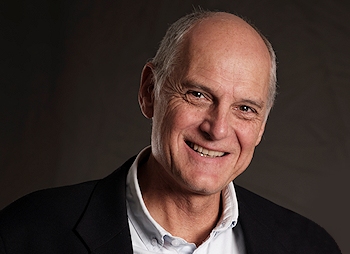 Charles de Kiewit
Charles is the senior pastor of Central. He is blessed with 4 children - 2 boys and 2 girls. Charles has served in pastoral ministry since 1993, first at the Scottsville Baptist Church in Pietermaritzburg for 6 years and then at Central Baptist Church Pretoria. Before entering ministry, he qualified as an engineer working in the Manufacturing sector. He has pursued post-graduate studies in the area of preaching to better equip him for the task of preaching God's word to this generation.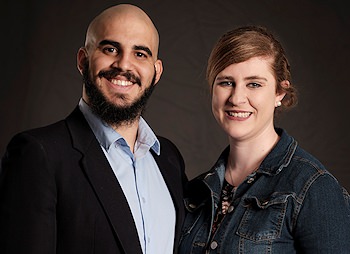 Isaac Pinto
Isaac is married to Melissa. They have been blessed with a son. Isaac grew up in a missionary family sent from Brazil to Peru and South Africa. Isaac has served in ministry since 2011, starting in youth ministry at Rosettenville Baptist Church in Johannesburg for 5 years (while completing his bachelor's degree in Theology) and then moved to serve in youth ministry at Westway Bethel Community Church in Port Elizabeth for 3 years.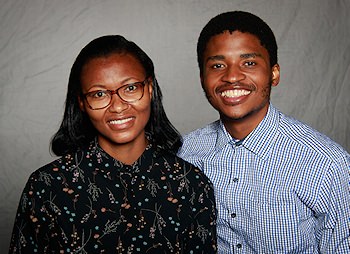 Jabulani Myburg
Jabulani is married to Thobile. Jabu has been working with youth since 2011, first at Hillbrow Independent Baptist Church, then he served a missions organization called Word of Life South Africa. He served there for four and a half years, where he worked as an intern reaching youth with the Gospel through camps, school ministry, street evangelism and mission trips. He later taught in a gap year Bible program provided by the organisation. He has his bachelor's degree in Theology.
Mark Penrith
Mark and Liezl Penrith are the newest members of the pastoral team. They have three children: Kaitlyn, Kathryn and Thomas.
1 Peter 5:2-3So I exhort the elders among you, as a fellow elder and a witness of the sufferings of Christ, as well as a partaker in the glory that is going to be revealed: shepherd the flock of God that is among you, exercising oversight, not under compulsion, but willingly, as God would have you; not for shameful gain, but eagerly; not domineering over those in your charge, but being examples to the flock.