Loving
God
The all-encompassing duty of loving God includes (Exodus 20:3ff) having no other gods before Him, not making for yourself a carved image or likeness of anything that exists anywhere, not bowing down to them or serving them, not flippantly making use of the Lord's name, always submitting to Sabbath worship and rest… and the many other commands, ordinances and statutes given to us from God.
Loving God includes comprehensive willing obedience, devotion and submission to all that is revealed in the Bible regarding our relationship with God in our worship and service to Him
At Central we hold a high view of God as revealed in the Holy Scriptures. Therefore we strive to encourage and exhort one another to loving God and submitting to Him in all areas of life and godliness.
Matthew 22:37 And he said to him, "You shall love the Lord your God with all your heart and with all your soul and with all your mind.

Caring for
each other
At Central relationships are essential. According to Tertullian an early church father the comment "see how they love one another" frequently described the early Christians.
We at Central understand the importance of this truth as it describes the character of the New Testament church in response to the many "one another" exhortations in the New Testament.
Matthew 22:39 And a second is like it: You shall love your neighbor as yourself.

Impacting the
world
In Revelation 7:9 we have a glimpse into heaven at the end of the age of "a great multitude that no one could number, from every nation, from all tribes and peoples and languages, standing before the throne and before the Lamb, clothed in white robes, with palm branches in their hands"
Till then we have a duty as believers to be ambassadors of the good news of salvation given to us by the Lord Jesus Christ. This good news is that God has secured redemption and forgiveness by grace through faith in the death, burial and resurrection of Jesus Christ.
At Central we want to impact the world with this great news, sharing it with all people everywhere as God enables us.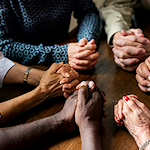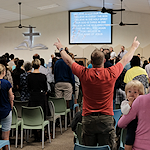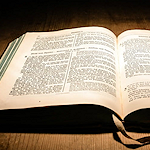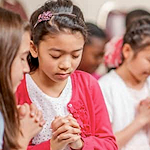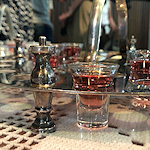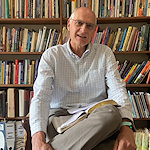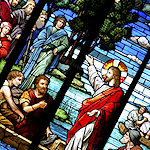 Matthew 28:18And Jesus came and said to them, "All authority in heaven and on earth has been given to me. Go therefore and make disciples of all nations, baptizing them in the name of the Father and of the Son and of the Holy Spirit, teaching them to observe all that I have commanded you. And behold, I am with you always, to the end of the age." And Jesus came and said to them, "All authority in heaven and on earth has been given to me.